Slideshow
Other top rated products
Filter Reviews
Feel
Skin
Quality
Taste
Looks
Benefits
Cacao Bliss
Bliss
Collagen
Recipes
Bundle
I Am
...
Peptides
Difference
Treat
Addition
Use
Combo
5.0 star rating

4.0 star rating

3.0 star rating

2.0 star rating

1.0 star rating
My favorite is Cacao Bliss!
Review by Melanie O. on 23 Oct 2020
review stating My favorite is Cacao Bliss!
My favorite is Cacao Bliss!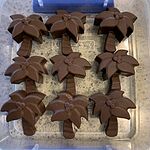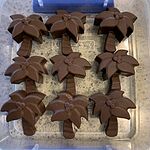 Fountain of youth
Review by Francis V. on 17 Aug 2020
review stating Fountain of youth
Incredible quality ! I can't imagine ever not having my collagen , cacao & golden bliss for the fountain of youth trifecta !! Hair nails skin and fat loss / muscle increase ,,, all so great ,, I am
54 years young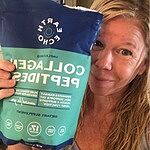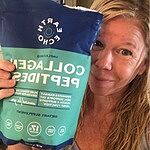 Great product!
Review by Joyce R. on 1 Oct 2022
review stating Great product!
Great product!
Wonderful recommendation
Review by M S. on 25 Jul 2022
review stating Wonderful recommendation
Love these 2 products! My dermatologist recommended them, as something she uses in her daily shake!! She always has the best suggestions, is super respected, and you are lucky to have her encouraging people to try your product!
Too expensive
Review by Margarette H. on 8 Jun 2022
review stating Too expensive
Too expensive
Q: Can you combine the cocoa bliss and the golden superfood?
A: Yes, you can absolutely mix Cacao Bliss and Golden Superfood Bliss to your liking!