Our Mission
We believe we are made for more, because when you feel good, you do good. As caretakers of the planet, we sustainably source only the best organic, non-GMO ingredients.
Earth Echo
Earth Echo was created out of our love for Mother Earth and all she offers us.

By tapping into her nutrient-dense superfoods, we've created products that help others reach ultimate health. In turn, we pledge to give back to her through sustainable practices and investments in her greatest resources.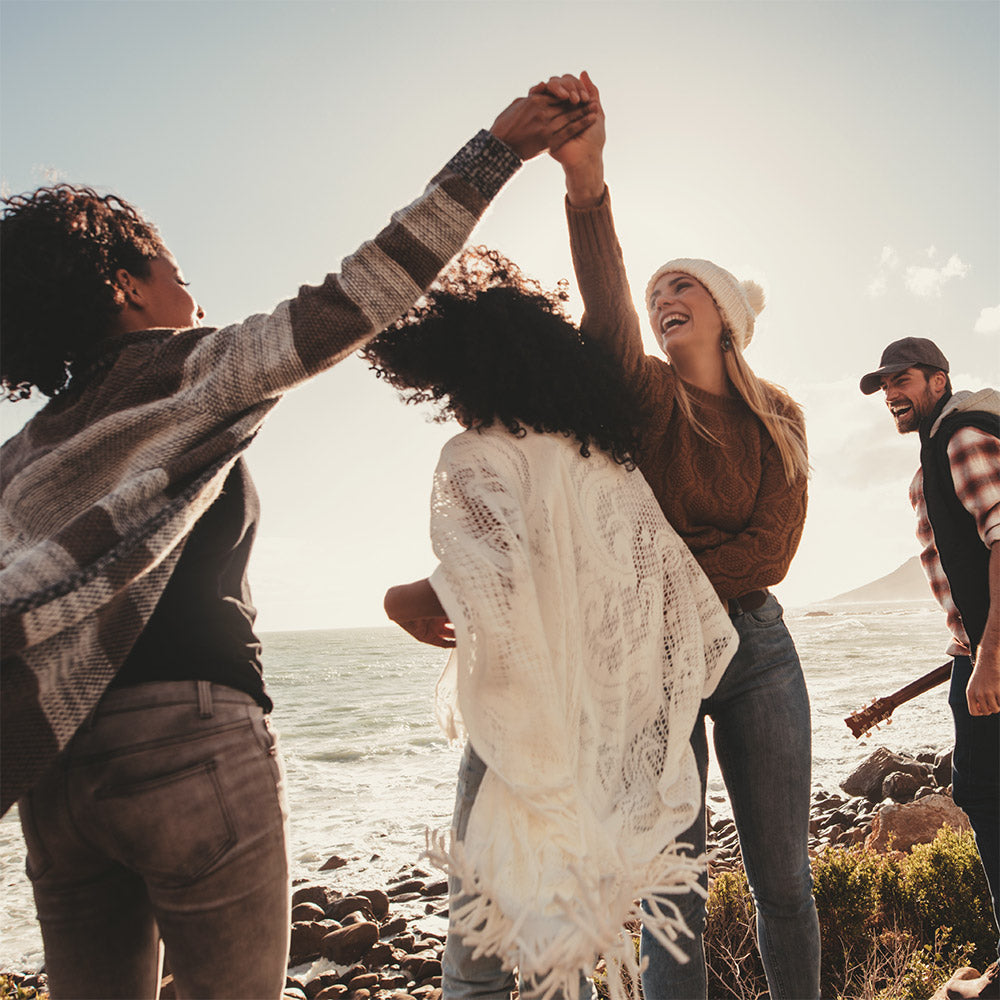 BLENDING SCIENCE & SOUL FOR YOU
Do you realize how much energy you actually could have? How good you could feel? The truth is, you probably don't. So Earth Echo was created to fix that.
We know that in order for you to function at your most optimal level, you need to put the highest-quality organic, non-GMO superfoods on the planet into your body on a daily basis. And we know that despite your best healthy-eating efforts, there are some nutritional holes that must be filled by Mother Earth's medicine. So we set out to create a line of superfoods and supplements with the most bioavailable, ethically sourced ingredients on the market so that you have the energy you need to show up in your life every day, ready to give to yourself, your family, and to the earth.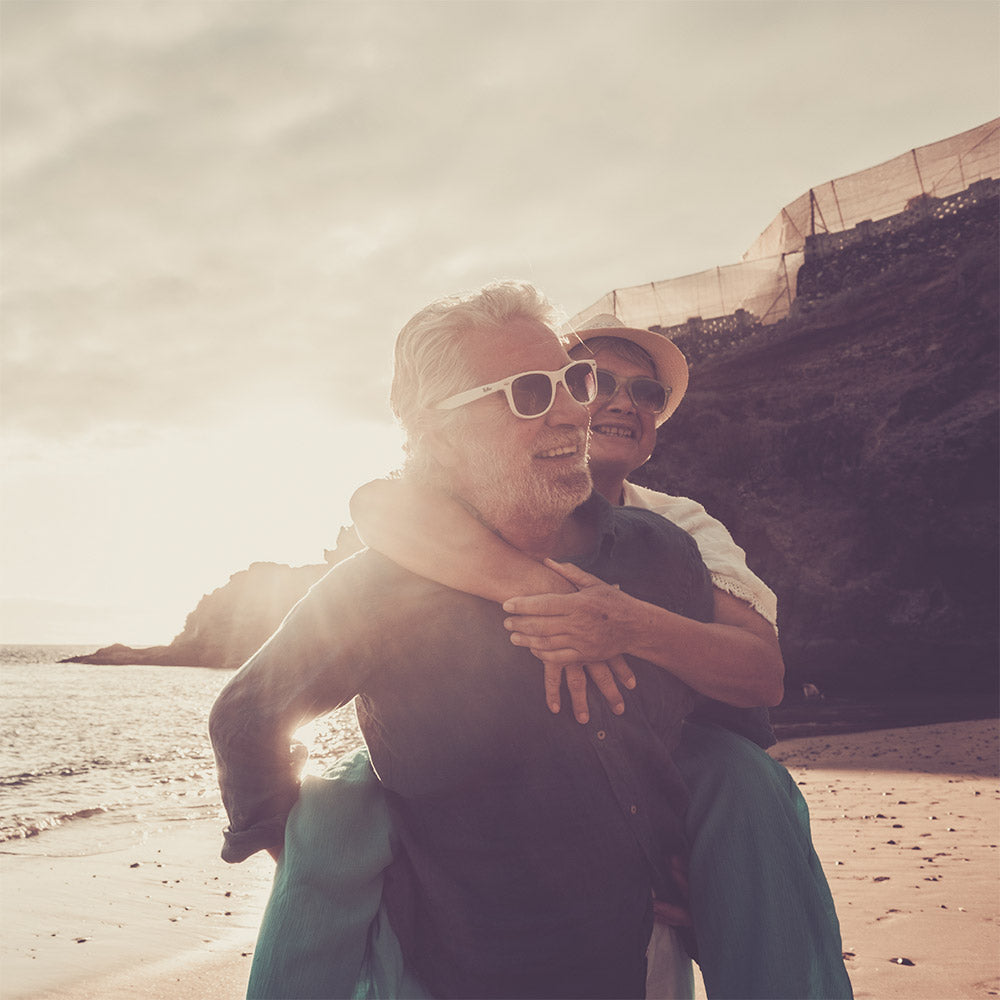 MOTHER EARTH IS OUR CEO
When we discovered that not only were the supplement products dominating the market not made to the highest integrity we think they are, but that their packaging was wreaking massive havoc on our one precious earth too, we couldn't just stand by and watch it happen.
We had to step up and create superfoods that are not only good for your body, but are good for the planet, too.
We decided immediately that Mother Earth will rule all of our decisions. From cultivation and sourcing all the way through to our packaging, we won't make a move unless we know it would win the approval of our planet.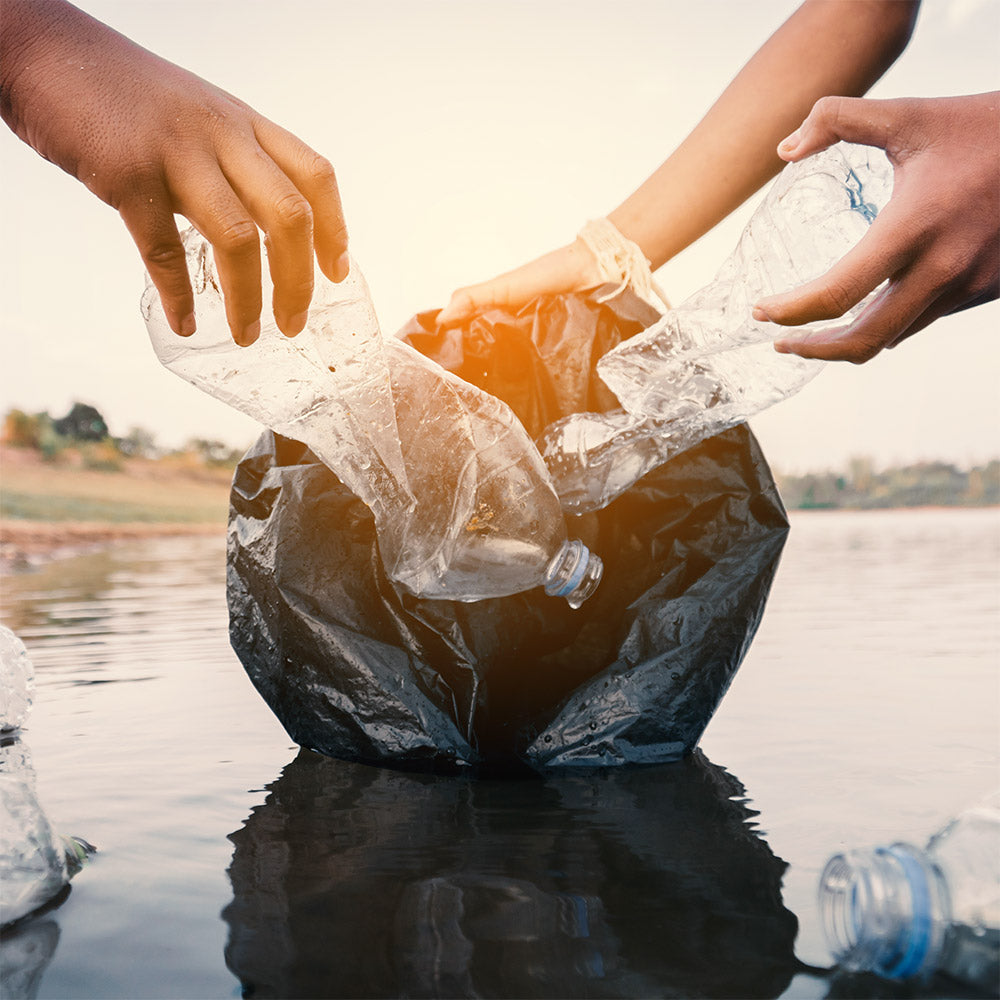 BRINGING IT ALL TOGETHER
Just like our Mission says, we believe that we were made for more and that when you feel good, you do good. That's why we're committed to setting the industry standard on product quality and sustainability. And we challenge other companies out there to do the same.
We're striving for perfect packaging, but we're not quite there yet. We know we can do even better. So we've set the bar for ourselves so high that part of our everyday conversation centers around how we can love on Mother Earth even more.
What does this mean for you?
It means that every time you choose an Earth Echo product, you're taking a stand to better the world we live in. You're showing that you're serious about feeling your best so you can make a bigger impact. You are supporting a movement.
So thank you for trusting in us and for joining forces as caretakers of the planet.
You, us, Mother Earth...we make quite a team!