Slideshow
Other top rated products
Filter Reviews
Ingredients
Feel
Energy
Taste
Benefits
Boost
Packaging
Bliss
Quality
Blend
Aroma
Drink
...
Gift
Consistency
Customer Service
Greens
Addition
Order
Pineapple
Aftertaste
Powder
Earth Echo Products
Cacao Bliss
Smoothies
Ingredients
Feel
Energy
...
5.0 star rating

4.0 star rating

3.0 star rating

2.0 star rating

1.0 star rating
Island bliss
Review by Ussery D. on 3 Jan 2022
review stating Island bliss
Such an Amazing taste..It made me feel more connected..I wish the cost was more affordable for us..I realize it isnt easy or inexpensive to make with Great ingredients.I may just have to do a product at a time..We mixed pineapple/mango juice,1 frozen banana,1 frozen avacado, & 1 scoop bliss, for a delicious concoction..Thankyou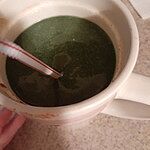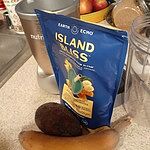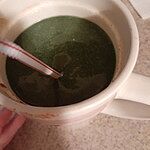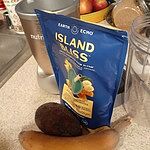 Love it!!! It tastes so
Review by Jodie B. on 23 Jun 2022
review stating Love it!!! It tastes so
Love it!!! It tastes so good and it's super healthy and I believe it's the best green drink I've ever had.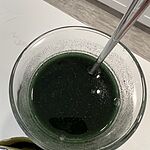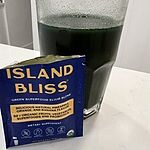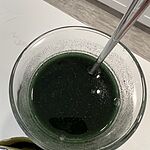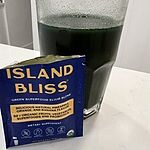 Go Fast Bliss
Review by LaVon Q. on 7 Aug 2022
review stating Go Fast Bliss
I love the refreshing energy boost of this green drink! It dissolves quickly and digests easily. It's my go to before mtn. biking or skiing. I feel strong and have never experienced digestive upset no matter how hard I push. The best part is knowing it's real ingredients - gone are the days of lab made sports drinks for me!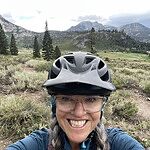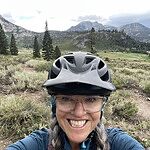 Island Bliss
Review by Deborah V. on 9 Sep 2021
review stating Island Bliss
I love Island Bliss! I love that I'm getting all my fruits & veggies in me in 1 delicious drink! It tastes great & makes me feel amazing! I love it in smoothies too!
I even brought it with me to Denver to the PC event & asked the hotel restaurant if they could add it into their smoothie for me! And, they did! Score!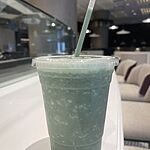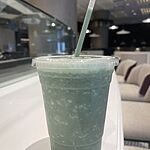 Super delicious and super healthy!
Review by Debbie K. on 21 Aug 2021
review stating Super delicious and super healthy!
Truly delicious and refreshing! The fact that's it's super healthy is a BONUS! Thanks, Danette!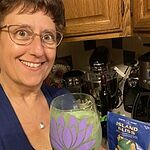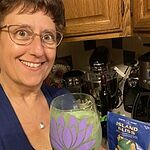 Q: I received the product yesterday afternoon. Thank you for your help and quick response to my email
A: Yay! We're glad to hear you have finally received your order, Carol. 💙🙌
Q: Is there a certain number of months that I have to subscribe for if I choose the monthly subscription? Thanks
A: Absolutely not, you can subscribe at any time for any length of time!
Q: Do you have sample packs of the island bliss?
A: There are no sample packets available for Island Bliss yet!
Q: I found out last week that I am rather allergic to blueberries which I love. :-( I saw the berry blend in the Island Bliss ingredients. do I gamble?
A: That will be something to discuss with your healthcare provider, but blueberries are present in both the VitaBerry organic fruit blend and the Organic Spectra blend, as well!
Q: I am allergic to gluten, dairy and soy and am concerned about the source of the Lactospore. It sounds like a dairy derivative. Can you provide more information on this ingredient? Thank you.
A: Lactospore is actually a probiotic that is vegan, dairy-free and gluten-free itself. For any concerns, be sure to take the ingredients list to your healthcare provider for confirmation that it would be appropriate for you to have!