Slideshow
Other top rated products
Filter Reviews
Feel
Ingredients
Energy
Taste
Benefits
Quality
Sugar
Cacao Bliss
Alternative
Results
Packaging
Chocolate
...
Husband
Boost
Substitute
Bliss
Body
Container
Customer Service
Drink
Blend
Everyday
Amount
Treat
Feel
Ingredients
Energy
...
5.0 star rating

4.0 star rating

3.0 star rating

2.0 star rating

1.0 star rating
Tastes like a Cacao dream...
Review by Claudia F. on 6 Nov 2022
review stating Tastes like a Cacao dream...
I Love adding my Cacao Bliss to my whipped Dalgona Coffee, it is delicious 😋 😍 I'm just obsessed with the flavor! Knowing it has all the superfood benefits is a triple plus!!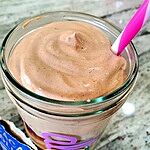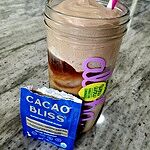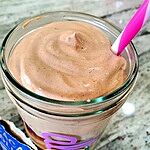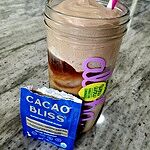 After months with my daily
Review by Randall M. on 25 Nov 2022
review stating After months with my daily
After months with my daily fix of Cacao Bliss, my life is incomplete without it!
Delicious
Review by Heidi B. on 18 Oct 2022
review stating Delicious
It is delicious and a great way to add nutrients to my diet.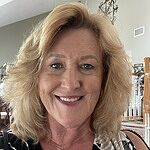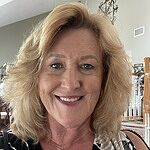 Absolutely delicious!
Review by Lisa O. on 5 Sep 2022
review stating Absolutely delicious!
I heard about cacao bliss from a JP Sears video. It looked good so I decided to give it a try. I absolutely love it! I have it every morning in my coffee. It's delicious! I have told all my friends about my new favorite (and healthy) morning routine.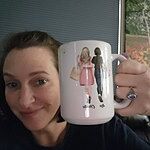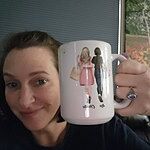 Yummy for baking, no bake
Review by Kathy L. on 5 Jan 2022
review stating Yummy for baking, no bake
Yummy for baking, no bake energy balls, breakfast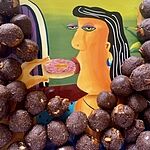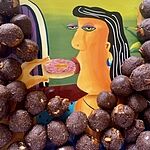 Q: How can I order the single serve packets?
A: Hi Debbie! We emailed you the link to use in ordering the Cacao Bliss Travel packs. Kindly check your inbox for assistance. 💙 Much love!
Q: Se puede tomar en la tarde???
A: Yes, Carmen. You can put a scoop in your morning coffee, into a smoothie for lunch, into dessert after dinner, or into a cup of hot chocolate at any point in the day. There is only 7 mg of caffeine in each serving of Cacao Bliss (not enough to affect your sleep), so you can feel free to enjoy it right up until bed!
Q: Can you just order 1 pkg of Cacao Bliss to start? I would prefer not to be on a auto ship.
Q: How many servings in a full size pouch
A: Hi Lisa! Each package of Cacao Bliss is 8.34 ounces, which is 30 servings. 💙Much love!
Q: What can I mix my cacao bliss with
A: Any beverage of your liking, otherwise you can utilize the Earth Echo recipe blog on this site to find delicious recipes!